Trending...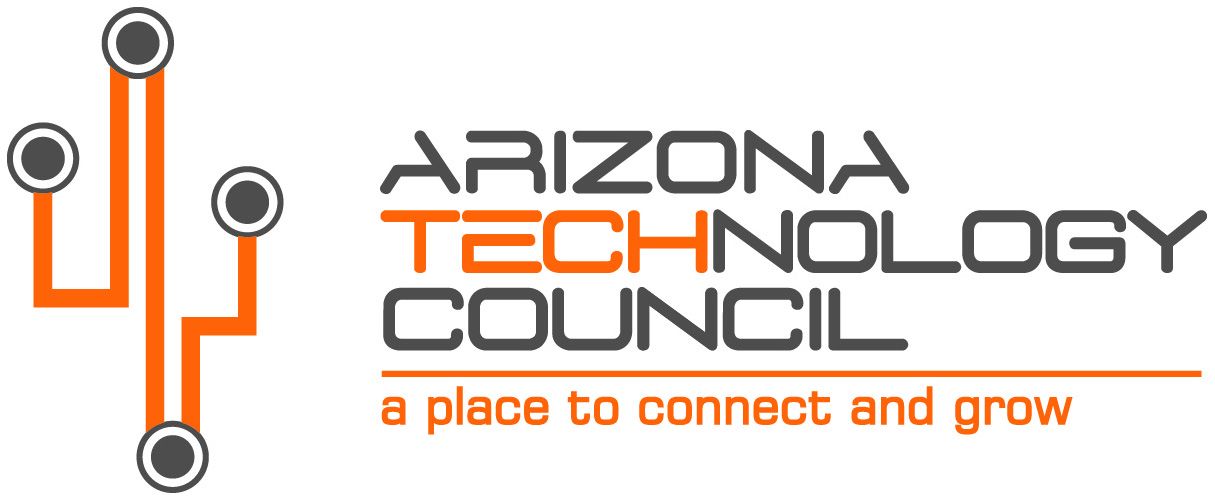 Council Also Announces '23/'24 Officers and Second, Third and Fourth Term Appointment of Directors
PHOENIX
-
Arizonar
-- The
Arizona Technology Council
today announced Art Taylor, PayPal's vice president of Global Compliance Investigations, has been added its board of directors. Taylor was elected unanimously to serve a three-year term at the Council's quarterly board meeting held on October 27.
The Council also announced the continuation of the following board officers at the meeting:
Chairman,- Alex Iuorio, senior vice president, Avnet
Vice Chairwoman Christine Boles, vice president, Intel
President and CEO Steven G. Zylstra, Arizona Technology Council and SciTech Institute
Secretary Jonathon Talcott, partner-elect, Ballard Spahr
Treasurer Eric Lewis, partner, Ernst & Young
Chairman Emeritus Eric Miller, PADT Inc.
"We are thrilled to welcome Art to the Council's board, as he brings a plethora of expertise in financial-crime risk management and operations from PayPal that will be critical to filling out the financial expertise on our board," said Zylstra. "We are also welcoming back our previous elected officers for another term. These individuals make it possible for the Council to work toward its mission of making the technology industry in Arizona a more robust and innovative space. We look forward to what we will be able to achieve in the next year through the work of this community and our growing, highly experienced board."
More on The Arizonar
In addition to the elected officers and new board members, the Council announced directors serving second, third and fourth terms. Serving their second terms on the board are Anne Dougherty, founder and CEO, Illume Advising; Sheila Kloefkorn, CEO and president, KEO Marketing; Sanjay Srinivasan, chief architect, general manager and senior vice president, Vonage; Carol Stewart, vice president, Tech Parks Arizona, The University of Arizona; and Sandra Watson, president and CEO, Arizona Commerce Authority. Serving their third term on the board is David Bolman, provost, University of Advancing Technology; and Chuck Vermillion, CEO and founder, AccountabilIT. Serving their fourth term on the board is Eric Lewis, partner, Ernst & Young; and Eric Miller, principal and co-owner, PADT.
The board serves advisory and fiduciary roles by representing the interests of the state's technology industries in the Council's strategic planning and ongoing operations. The current board includes 33 members representing a diverse set of organizations.
The biography of new board appointee Art Taylor is below:
Art Taylor, vice president of Global Compliance Investigations, PayPal
Taylor serves as a vice president within PayPal's Global Compliance Investigations division. In this capacity, Taylor leads a team of industry experts in charge of risk and compliance investigations in North America, ensuring PayPal fulfills its commitment to combat money laundering, terrorism financing and other related financial crimes. Taylor's team is primarily concentrated in two main hubs — Phoenix and Omaha, Nebraska — and encompasses approximately 400 talented subject matter experts. Taylor brings over 10 years of financial crime risk management and operations experience to PayPal. Prior to joining the PayPal team in 2016, Taylor worked for American Express and Bank of America serving in a variety of compliance and operations leadership roles.
More on The Arizonar
Over the last decade, Taylor has led global teams and developed organizational processes in the financial and compliance industries In 2015, Taylor earned the designation of Certified Advanced Financial Crimes Investigations Specialist (CAMS-CFI). Taylor earned his master's degree in global business management from the University of Phoenix, and a bachelor's degree in international business from Menlo College.
Companies represented on the Arizona Technology Council Board of Directors include:
Arizona Commerce Authority; AccountabilIT; Alerion Capital Group; Alliance Bank of Arizona; American Express; Arizona Public Service; Arizona State University; Arizona Western College; Avnet; Ballard Spahr; Benchmark; City of Hope; Ease; Ernst & Young; Honeywell Aerospace; IBM; Ideas Collide; ILLUME Advising; Insight; Intel; Iron Mountain; KEO Marketing Inc.; MSS Technologies; PADT, Inc.; PayPal; Quarles & Brady; Raytheon; Rincon Research; Solugenix; Tech Parks Arizona, The University of Arizona; Translational Genomics Research Institute; University of Advancing Technology; and Vonage Business.
Source: Arizona Technology Council
---
0 Comments